The value of the products and the credibility of your brand are often evaluated based on their visual appeal. Having an elegant looking eCommerce website is not enough to catch the eyes of the customers and capture the market. Ensuring that your customers have access to multiple product photos of high quality helps them make an informed decision about their purchases. Having a world-class product won't make the cut until it looks world-class.
Importance of good product photos
The advantages of capturing high-quality product images help you build a database for any future advertising and also as your products grow in popularity, it is highly likely that its images will populate on the search engines. These product images are also instrumental in publishing on social media platforms to reach a wider audience.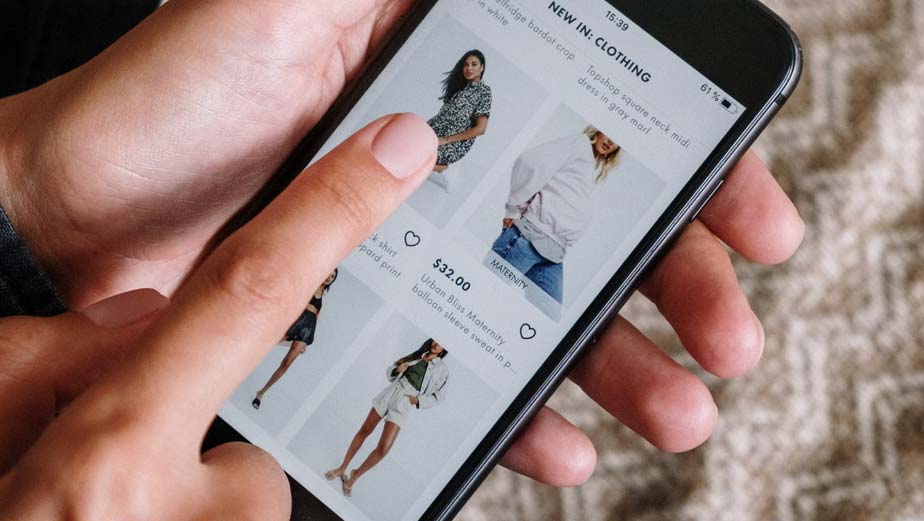 Taking a good product photo is all the more important than just understanding the need for it. The thought of an additional expense for this task of getting professional photographs might sound a bit daunting. However, it is not a necessity that you need to get additional resources as you can do this by using smartphone cameras as well. With just a few guiding principles and pro tips, you can get some beautiful product images from anywhere.
Subtle Background
The placement and positioning of the product play an important role in the visual appeal of the product on your eCommerce website. you can choose to have a plain background to take away any distractions or even enhance the product's aura by placing it behind subtle backgrounds.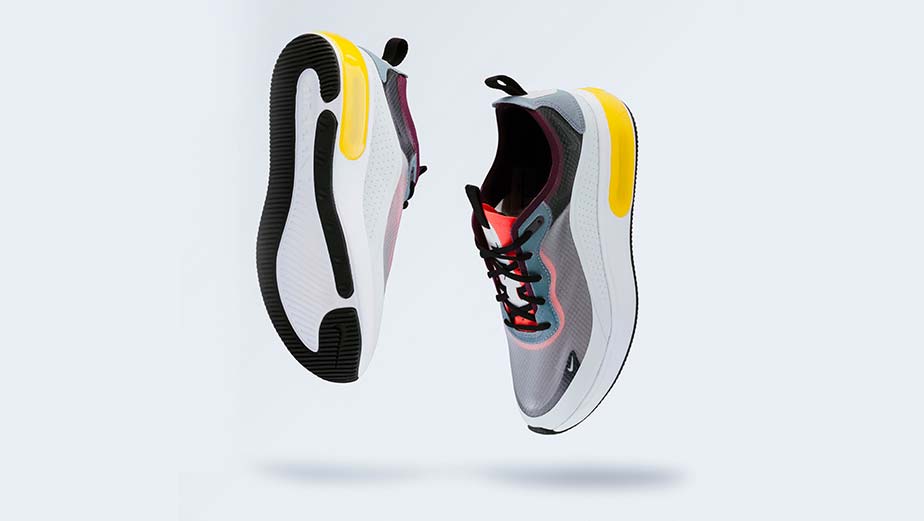 Setting the right scene for the product to look good on the image, will help get some traction. While choosing a background, ensure that you choose something that will not distract the attention of the customer from the product. Provide a majority of your frame to the product and let the other details complement the product and not overtake its visual appeal.
Image Compatibility
The placement of the products and the backgrounds are not the only elements we need to focus on. Providing an image that is suitable for all screen sizes is another vital aspect of product photography. When you capture a product's image, ensure that the same image can be used across different mediums like computer/desktops, laptops, tablets, and smartphone apps. Don't stay too focused on the frame size and forget the goal of keeping the product in focus. Capturing a clear high-quality picture of the product that can be cropped into different frame sizes, will help reduce the effort that you put in to have consistency and uniformity across various devices and platforms.
Multiple Angles
Many consumers would love to get a second and third look at the product before they purchase it. As your customers don't get to touch and feel the product, ensure that you capture multiple angles of the product to give them a feel of how it might look. Present multiple views from different perspectives to give your consumers a depth into the product. Learn to display the products in a single set scene instead of changing the background for every angle you take. While you could shift the camera from one angle to another, it is advisable to fix the position of the camera and change the angle of the product.
Different products call for different needs or requirements. Clothing and apparel photography would need pictures of someone wearing the product. For home furnishings, you would need to get a closeup shot to highlight a particular design or fabric. And in electronics, you might have to get a closeup of the specifics like plugs, cables, cable types, etc. But the main motive behind capturing multiple angles of the product is to ensure that a customer gets an overview of the product and its usage. When a customer has a general idea of the product, he is more likely to make the purchase. And to instill that confidence in customers we need to ensure that the images are of good quality, and provide views of the products from all angles.
Editing photos
Sometimes even after being very careful with the way we take the photos; they don't turn out so well. But thanks to technology and digitalization, we can tweak a few things to enhance the image to resemble the original product.
Exposure – We may not realize how bright or dull a picture is until we see it on a computer screen. Nonetheless, you can always make adjustments to the exposure levels using various photo editing software programs.
Original Colors – Certain modes and settings on your smartphone or digital cameras tend to affect the color quality of the images. Making adjustments to the colors and hues of the image to fit the product's original colors will help customers get a feel of what they are buying.
Remove Distortion – Many times the quality of images gets compromised because of several reasons. A shaky camera, uneven distribution of light, or even blurry lens. A general rule of thumb when taking pictures is to ensure that the lens is clean. Because sometimes you may not feel that a picture is unclear until you blow it up on a bigger screen. However, to correct such images you can use certain editing tools to clean up the image and provide a perfect picture.
Crop – The intention of capturing any product must be to keep the product as your central focus in the frame. And since there are different frame sizes for different functionalities, providing a generic picture of the product in focus will provide enough scope to make changes to suit the need. Use the cropping tool to modify the need. For a social media post, you might need a 1:1 frame ratio, for a header of a webpage a 1:2 frame size will probably work wonders. And for an image on the blog, you might need a 3:4 frame ratio. Depending on the need you can crop the image accordingly and ensure that the product is kept in focus.
Tools for editing your photos
There are several image editing software programs that are available in the market to help you enhance and correct the product photos that you capture.
Adobe Lightroom/Adobe Photoshop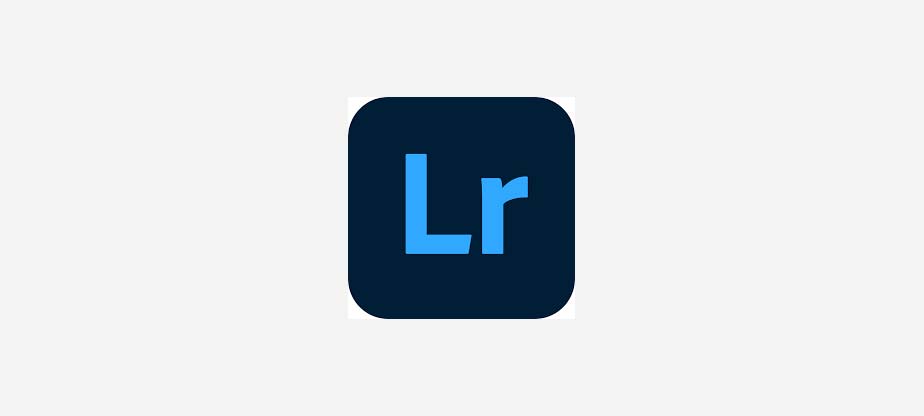 Lightroom and Photoshop are premium image editing tools that Adobe offers at an annual subscription. Both these tools are great to modify images to enhance their quality for better viewing. Lightroom is also available as a mobile app for both iOS and Android.
Snapseed from Google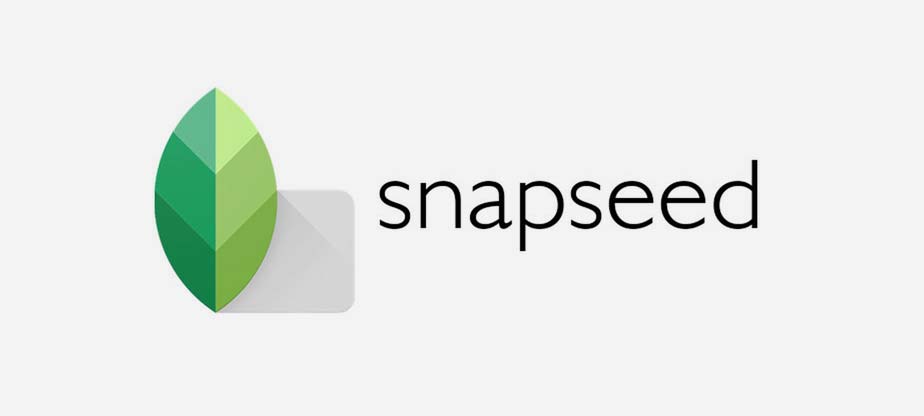 Snapseed is another image editing tool that is easy to use as it comes loaded with some default templates that help in the editing process. The added advantage, however, is that Snapseed is a free software program that Google offers in the market for all platforms. Be it computers running a Windows OS, iOS, or even phones and tablets that run on different systems, you can avail this software for free. 
It is important to reflect high-quality content across your eCommerce website to market and create traffic on the website. Providing high-quality product photos is a non-negotiable for a successful business. And the key to do that is to either get someone who is a professional at the skill or practice the skill until you master it yourself. Bring out the best in your products and display it for the world to see, happy marketing!