The digital age has welcomed a number of exciting advancements in terms of technology and communication. Gone are the days when you had to wait in a queue to make a call to your relatives in another state or country. Though some part of us still cherish the older methods of communication. And remember the days that we dashed to pick up the landline as kids. The digital age has made colossal progress in the way we communicate these days. Both in terms of our reach and our speech. Distance is no more a limitation to communication, the last decade has seen stark improvements and made video calling and sharing content an effortless task. 
Social Media Is the Norm of the world today
Speaking of sharing, the way we communicate is slowly changing. Invitation to events these days come with QR codes. Public announcements are no more restricted to gatherings or pulpits, thanks to social media platforms like WhatsApp, Twitter, Instagram and Facebook. Snapchat has changed the way Gen Z is communicating these days. The world is transforming the way we communicate and socialise. Though no form of electronic communication can replace handwritten letters and notes, the world is starting to take a different tangent. The tech giants like Facebook and Instagram are constantly bringing something new to keep us engaged through social media. You'd wonder where is Google in all of this? Well, Google has always attempted to get a slice of the social media pie. Somehow it hasn't worked all that well over the years.
Google too has had several attempts with products like Google Buzz, Orkut and the latest platform Google+. Let's dive right in and see what these products were and where they are today.
#1 Orkut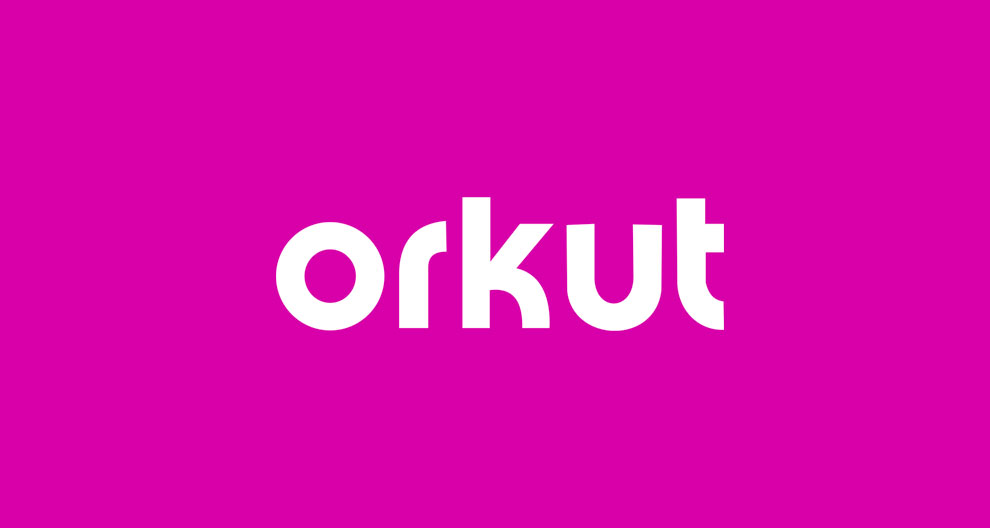 One of the first legs of the Social Networking industry in India was Orkut by Google. Named after its creator, the social networking platform was welcomed by Indians with open arms. Orkut grew to popularity in India and Brazil with a huge number of users in no time. Around the same time, Facebook, the social media platform made its debut as well. Orkut was going strong with its Indian base. While facebook was gaining popularity in the west. Both the platforms had similar features and functioned much similar to each other.
Whilst, the team at Facebook were constantly making changes to the look and feel of its platform to make it more engaging. Google was busy with so many other projects that Orkut was operating with its basic features for a long time. And over time, Facebook took advantage of this, as Orkut slowly started to lose its flair and shut down in 2014 due to its inability to evolve. Many would still say that Orkut could've been the Facebook of today. As it still brings back nostalgic feelings and holds soft corners in many Indian hearts. Unfortunately, Google had to bid farewell to its successful media network Orkut.
#2 Google Buzz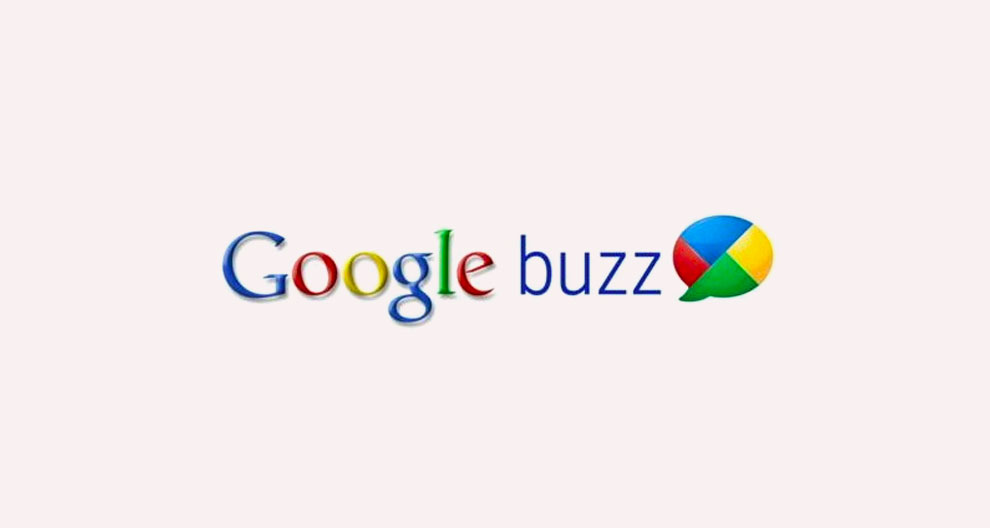 Later, Google introduced a tool to share content to friends and family socially. Google identified it's need to play the big leagues and throw in its technical expertise in the ring. Google Buzz was launched in an attempt to share experiences with your loved ones at ease without going through the hassle of adding people onto your list of friends. Google cleverly used Gmail to integrate the contact list and make it a smooth experience to transition to the social networking platform. Google created buzz to share content in real-time. Be it penning down your thoughts or starting conversations over a topic or sending pictures of progress. You could do all of it in a gif as long as you had Gmail. You could easily push content in a breeze and control where and how it went.
Google buzz headed straight to failure from its launch. One of the major setbacks for its failure was that it overlooked the privacy factors. Google took the liberty to integrate an untrusted element such as Buzz into a trusted use of Gmail. People were unsure if their content on Gmail was secure or if people on their mailing lists could see everything that's shared. Also another aspect was the 'secrecy factor'. It is a natural tendency for people to have double lives, some don't like to mix family with work or vice versa. With Buzz in the picture, people were unsure of how the content was shared across friends and family. They were skeptical if content that is sent by family was being viewed by colleagues on the mailing list. Due to this blurring, Users weren't sure if they really wanted to be on Google Buzz. Which led to the suspension of its service at the end of 2011.
#3 Google+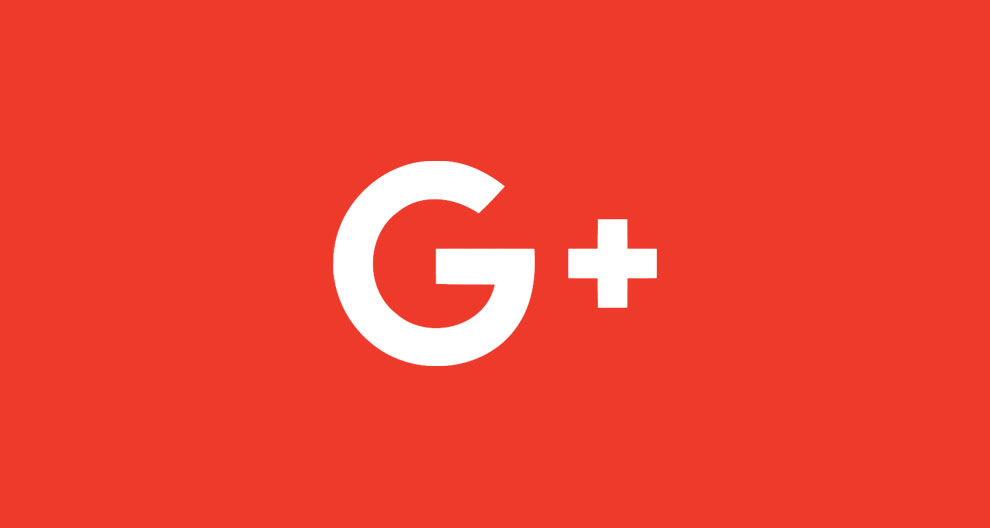 In the same year Google+ was launched. It was aimed at creating a social networking platform to compete with the already existing network Facebook. Launched as an invite only platform to a few before its grand entrance to the public in a year. It's features were quite similar to any social networking platform. It had the ability to find and add contacts to circles, message and make group calls instantly using Hangouts. It had the ability to post statuses, photos and like posts much similar to facebook's features. However, they saw a major decline in the number of users and the engagement on their service.
It is said that 90% of Google+ user sessions lasted for less than 5 seconds. They discovered that the user engagement of the social media platform was very poor. And the added incentive to the downfall was the failure to protect user information. Google+ went through a major data breach where nearly 500,000 Google+ profiles personal information was on display for developers though it was marked private. Google pulled the plug on its social media platform in the month of April 2019 on the 2nd. Security of personal information is a major priority when it comes to social media networks or any other online platform for that matter. And when we're not able to ensure that, it's going to be downhill all the way.
What to watch out for?
Well, Google being a tech giant possibly overlooked a few flaws which we might have done too. However, in conclusion. We learn that for any successful social media platform. The need to adapt, the need to keep information secure, and ensuring stringent privacy policies are some vital things that earn the trust of its users. Trust is the major element in building communities, be it online or offline. If we provide a platform where people are able to build trusted online communities and friendships. There is nothing else it will lack. Maybe a few things like the webpage load speed, encryption of personal messages and data privacy. But yes, nothing else. Happy Browsing!