eCommerce market in India is growing steadily and with the pandemic situation more brick and mortar store owners are forced to open their online stores. And if you are someone who is planning to launch a new eCommerce store or upgrade your existing online, then you will find many website designers and developers in Bangalore who will be able to help you to finish the task. We at supercode, will be able to support you with a stable, user friendly, easy to manage and more importantly a scalable eCommerce website.
When it comes to e-commerce stores, it's of utmost importance to have a scalable website. A scalable store will ensure that you can continue to add new products over time and when the business expands. When business grows, your site should be able to accomodate the increase in site traffic. Depending on the products that you sell, you may eventually end up with thousands of products of which you will have to store the data. And when your customer base grows along with your business, your site's database will have to be expanded to store that data as well. A well planned and scalable architecture of the website will enable it to run smoothly and fast parallely with business growth. Hence, there are few things to keep in mind when designing an ecommerce website:
Firstly, while selecting an eCommerce platform, ensure that you choose a scalable platform that can keep up with the ever increasing traffic and sales without disrupting the user experience. As your business grows, you will start seeing new challenges. Keeping that in mind, it's better to prepare ahead of time for any bottlenecks you might experience with the performance of your Website.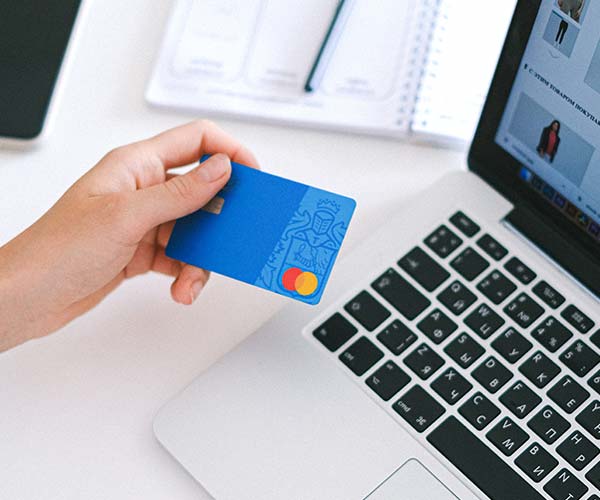 Here are a few ecommerce platforms which have the power to scale as your business expands and gets more complex.
Shopify
One of the popular Saas solution providers and one of the biggest names in the ecommerce industry today, Shopify enables you to add products, create email marketing strategies, and add discounts without any prior web experience. High level design and customization is one of the major advantages of the platform, and the usability makes it so scalable. Costly plans may be a little worrisome for people looking for low budget websites.
WiX
This free website builder has a great selection of templates. Wix has a limited number of ecommerce tools, but they offer just the right level of flexibility to keep up with the growth of your business and promote the sale of your products.
Magento
Every Magento developer will agree that this platform's database structure is built to be scalable. Major advantage of this platform is that new modules can be easily added in a short time frame, when an expansion is needed for the Website. early versions of Magento had some issues with performance, but almost everything about Magento 2 can be scaled up or down and this kind of flexibility is commendable in the world of ecommerce platforms.
Woocommerce
This is the most used ecommerce platform in the world right now and for a good reason. WooCommerce provides all basic features, and advanced features which require integrations and add-ons, which makes it highly scalable, lightweight and reasonable.
As the company expands, you can add extensions to the basic software and most importantly these are mostly one-time purchases which makes this platform affordable too. It is one of the easy to use platforms and the best choice for a growing store and to prepare for a large volume of products, orders, and site visitors.
Here are some basic points our team of woocommerce developers recommend for scaling your woocommere store – Choosing the right hosting partner, update plugins and softwares, cleaning up the code, using caching strategically, set up a CDN
Creating a scalable e-commerce store is very crucial if you want your site to keep up with your business as it grows. By choosing the right platforms and the team to build your website, you can avoid poor performance and downtime caused by large volumes of data and traffic.